Notice: Function wp_get_loading_optimization_attributes was called incorrectly. An image should not be lazy-loaded and marked as high priority at the same time. Please see Debugging in WordPress for more information. (This message was added in version 6.3.0.) in /var/www/wp-includes/functions.php on line 5905





The anticipation is palpable as the cricketing world eagerly awaits the commencement of the ODI World Cup 2023. With England set to clash with New Zealand in the tournament opener, their cricketing stars are gearing up for an exciting battle on the field during a month-long spectacle that promises unforgettable cricketing moments. It is worth mentioning that the showpiece event starts from October 5 and will reach its conclusion on November 19.

As the spotlight shines on the players representing their nation, it's important to recognize the unsung heroes behind them as well. While the players are focused on representing their country, they also rely on the unwavering support and love of their partners and loved ones.

On that note, let's have take a closer look at the beautiful and talented WAGs (Wives and Girlfriends) of England's ODI World Cup 2023-bound cricketers who play a vital role as their support system.
1) Sam Curran's partner Isabella Grace
Isabella Grace is a promising theatre and screen performer. With her dedication to the performing arts, she also supports Sam Curran on and off the field.
2) Liam Livingstone's girlfriend Katie Olivia Moffett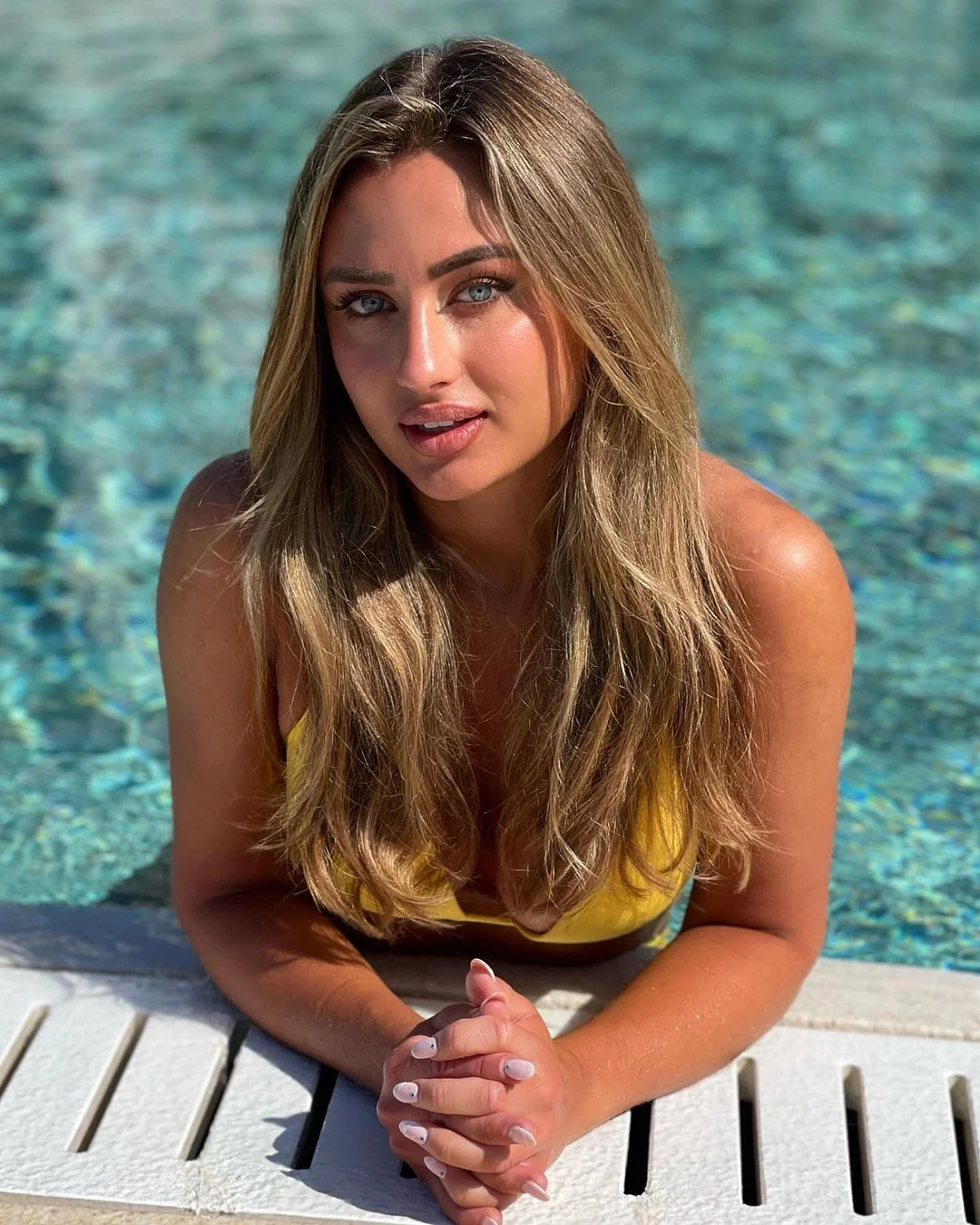 Katie Olivia Moffett is a professional dancer whose talent shines through in her performances. She adds a touch of grace and artistry to Liam Livingstone's life.
3) Dawid Malan's wife Claire Mottram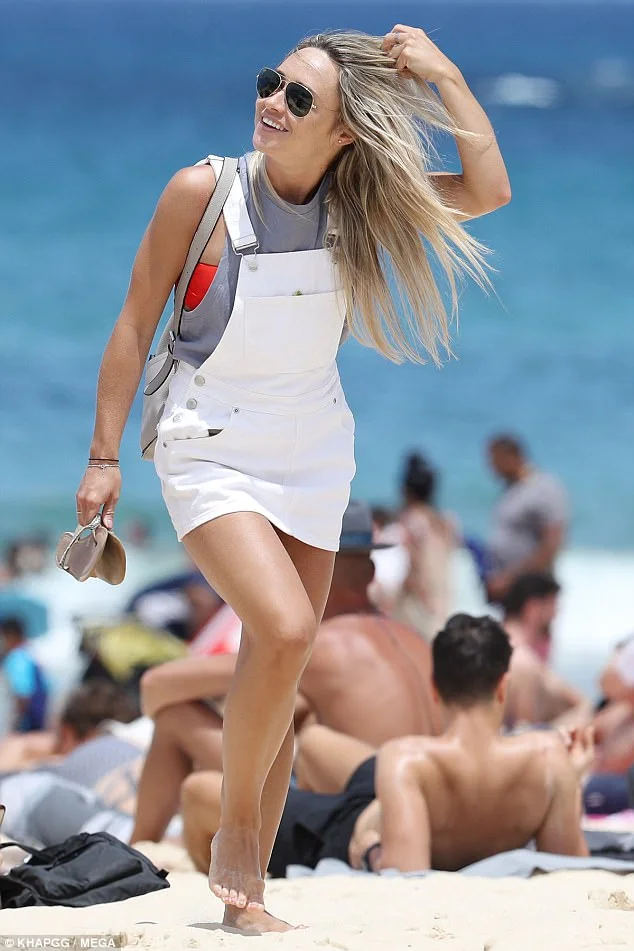 Claire Mottram holds a B.Sc. in Sports Medicine from The University of Glasgow, showcasing her dedication to the field of sports and health. She provides a strong foundation of support for Dawid Malan.
4) Jos Buttler's wife Louise Buttler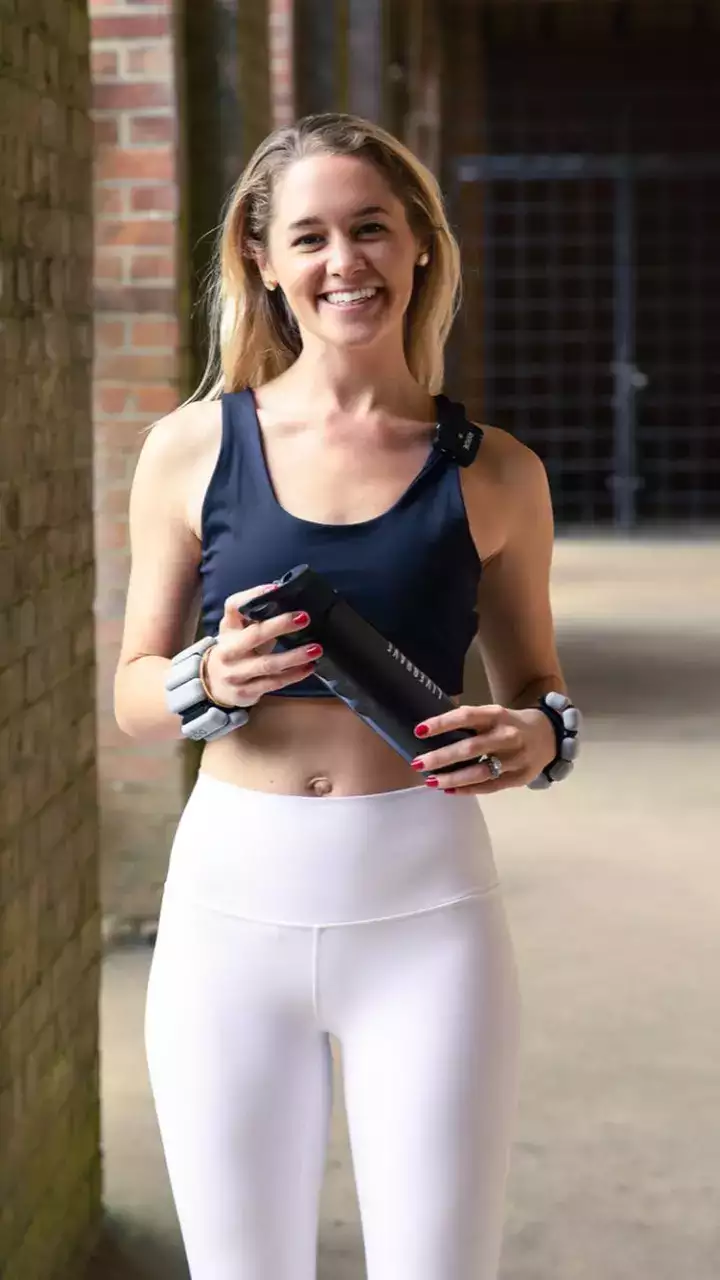 England skipper Jos Buttler is married to the talented Louise Buttler. Louise is a professional pilates trainer in England, where she runs her own studio and teaches women the art of physical fitness.
5) Moeen Ali's wife Firoza Hossain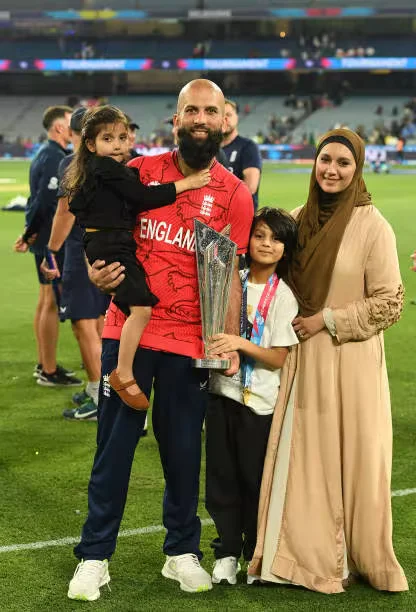 Originally from Bangladesh and now living in England, Firoza Hossain is the wife of Moeen Ali. She is a skilled fashion designer known for her impeccable sense of style.
6) David Willey's wife Carolynne Poole
A multi-talented individual, Carolynne Poole is a singer, actress, and former model. Her diverse talents complement David Willey's journey on the cricket field.
7) Ben Stokes' wife Clare Ratcliffe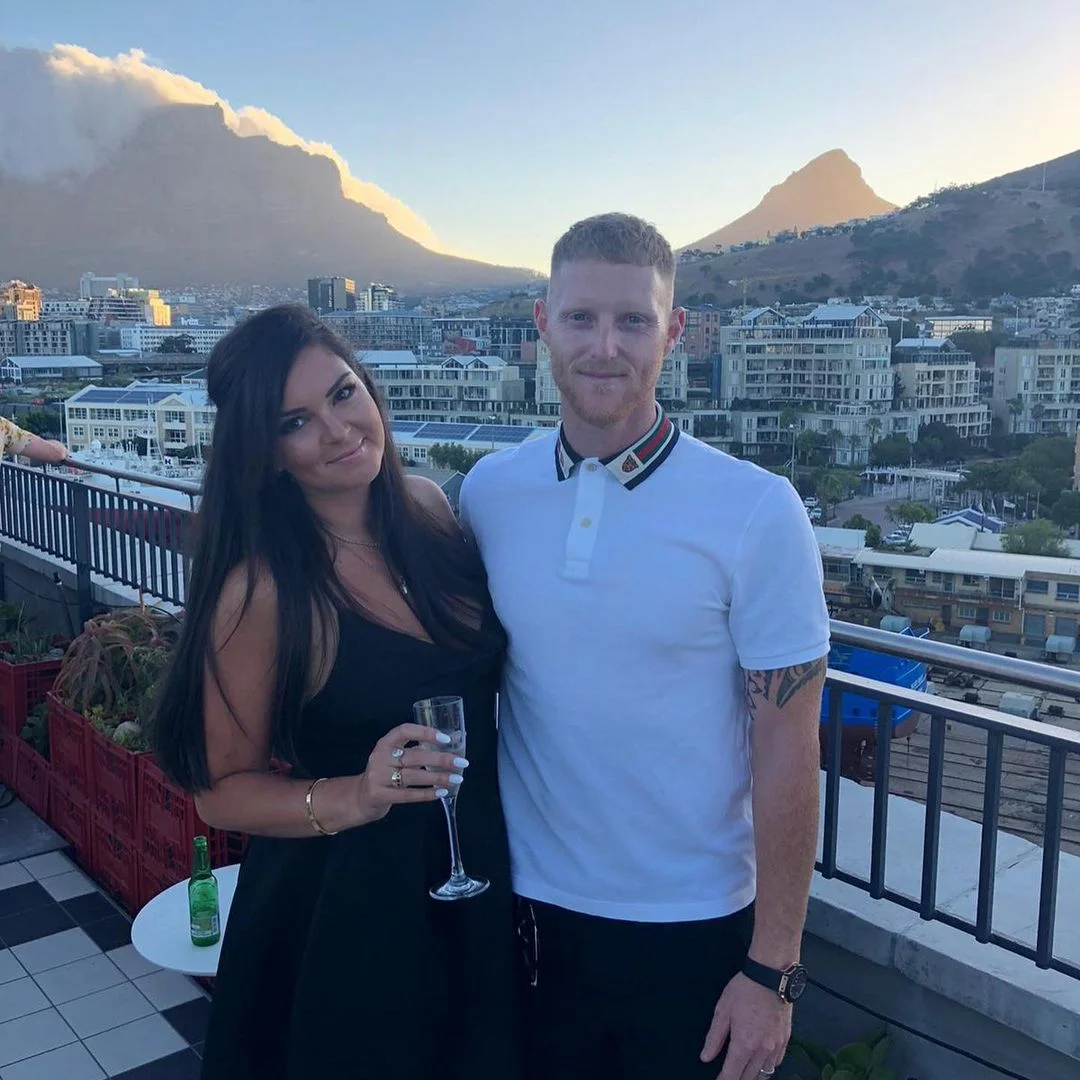 A primary school teacher, Clare Ratcliffe not only imparts knowledge but also provides unwavering support to her partner, Ben Stokes, both in his personal and professional life.
8) Chris Woakes' wife Amie Louise Woakes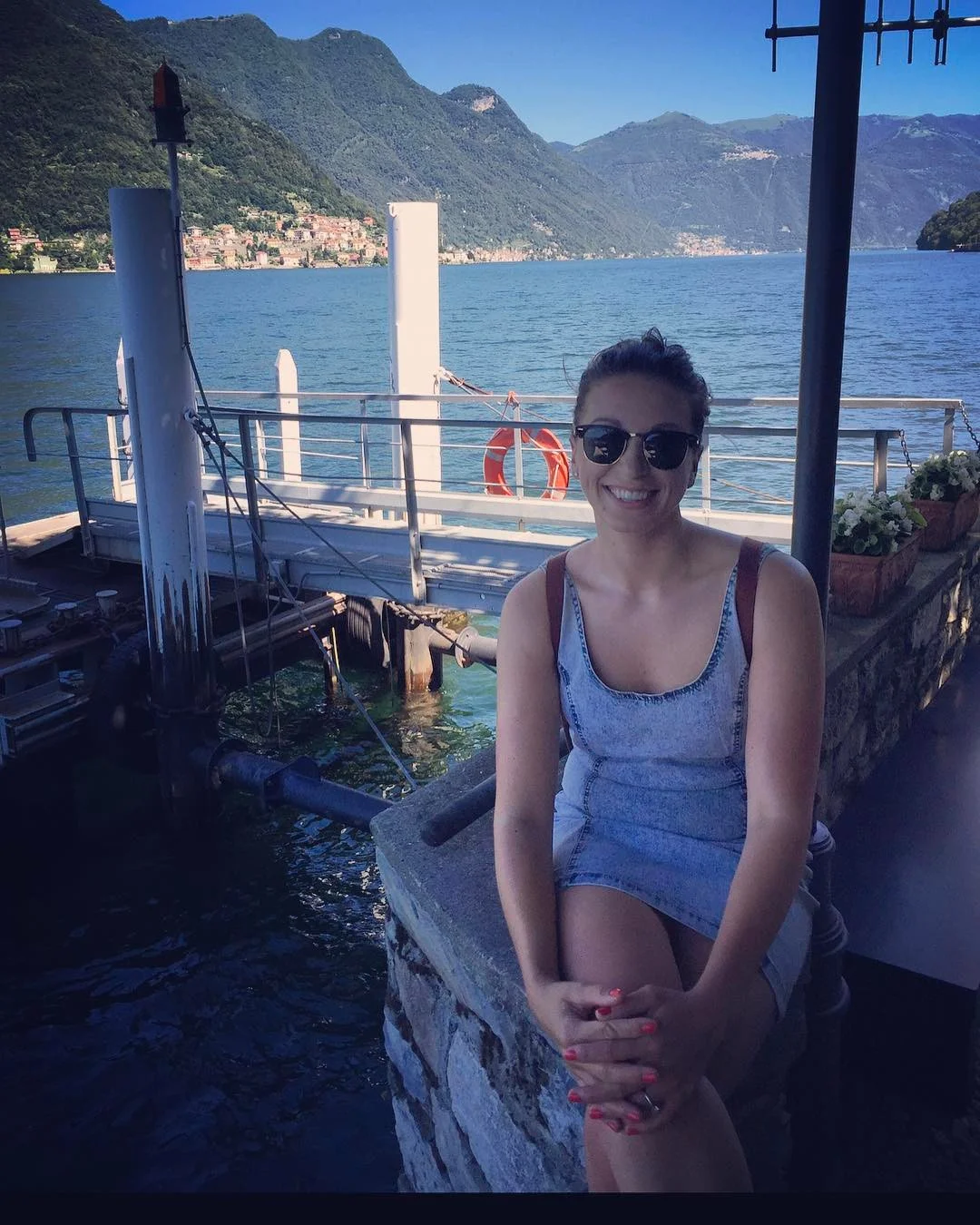 Amie Louise Woakes is a dedicated homemaker who plays a crucial role in caring for her family and providing a loving and supportive atmosphere for Chris Woakes.
9) Joe Root's wife Carrie Cotterell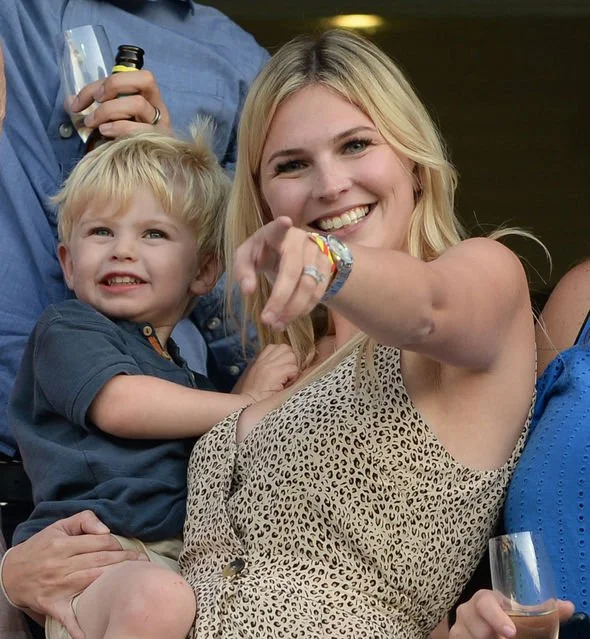 Carrie Cotterell takes on the role of a homemaker, ensuring a comfortable and nurturing environment for England's cricketing star, Joe Root.
10) Harry Brrok's girlfriend Lucy Lyles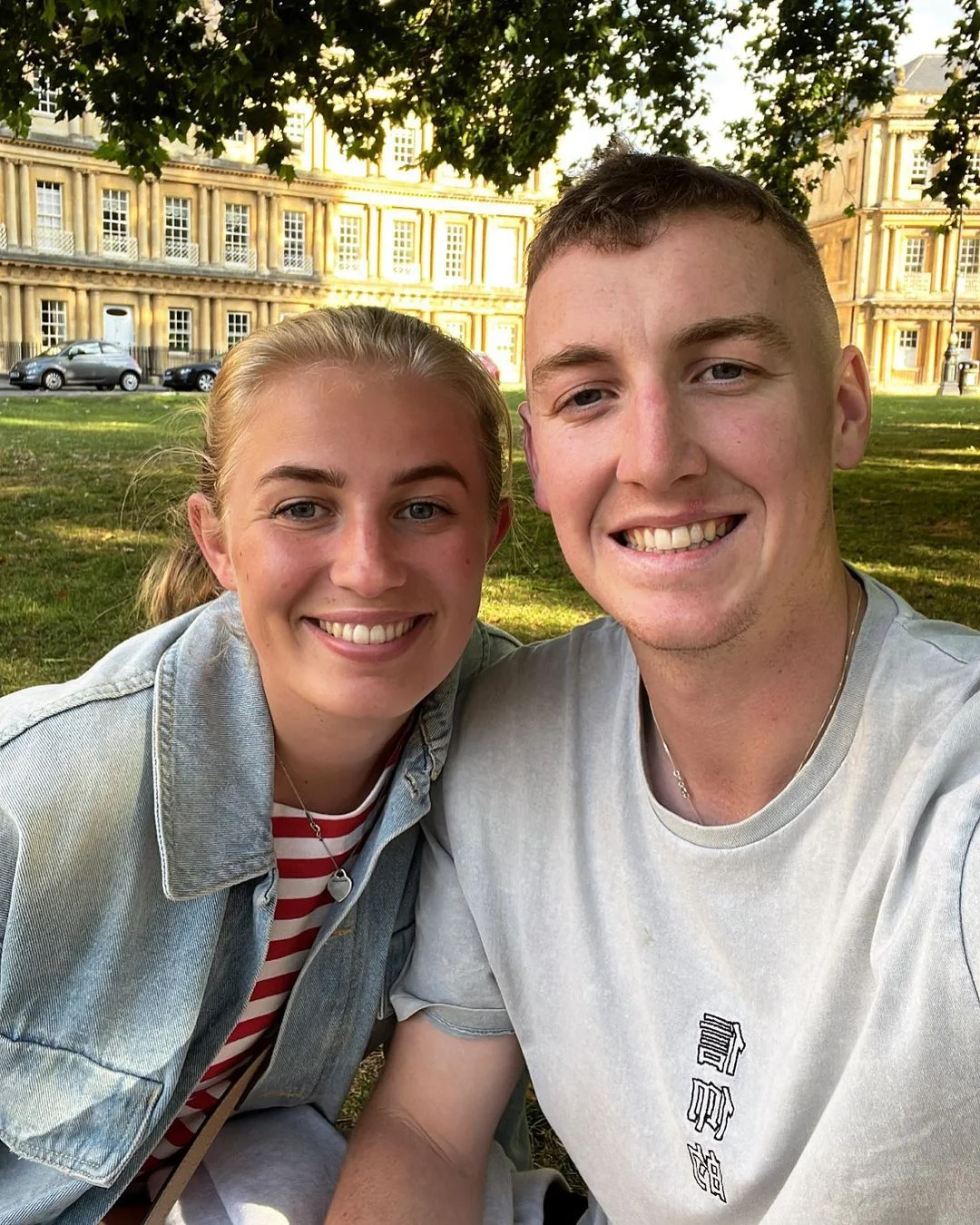 Lucy Lyles is the girlfriend of Harry Brook, and together, she shares a special bond with England's young cricketing sensation.
11) Mark Wood's wife Sara Lonsdale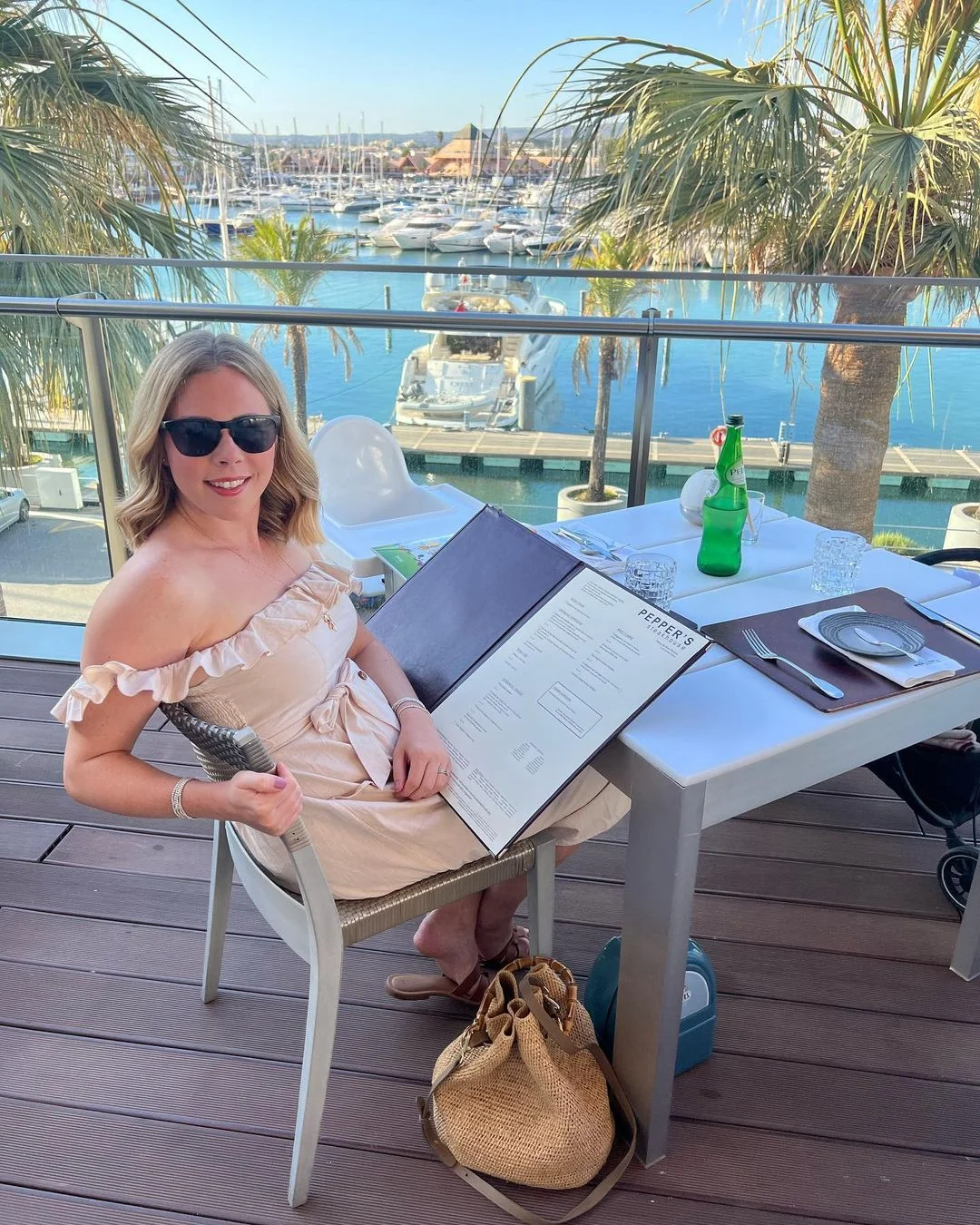 Sara Lonsdale is the wife of fiery English pacer Mark Wood. He is reportedly a teacher by profession. Her dedication to education aligns perfectly with Mark's commitment to his cricketing career.
*Note: Reece Topley was in a relationship with renowned Tennis player Elina Svitolina, but the two later parted ways.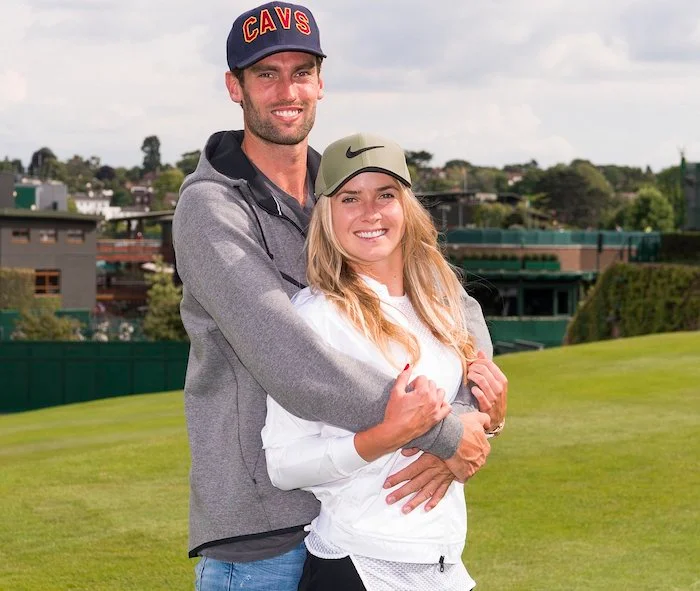 Similarly, Jonny Bairstow's current relationship status is also not yet known. Although the wicketkeeper-batter previously dated Eleanor Tomlinson for a long period, they have reportedly moved on as of now.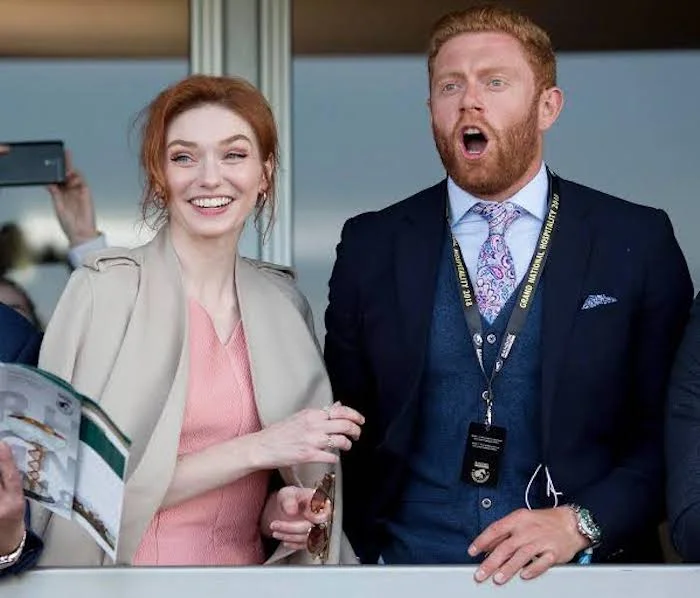 Meanwhile, Gus Atkinson and Adil Rashid are unmarried and single.